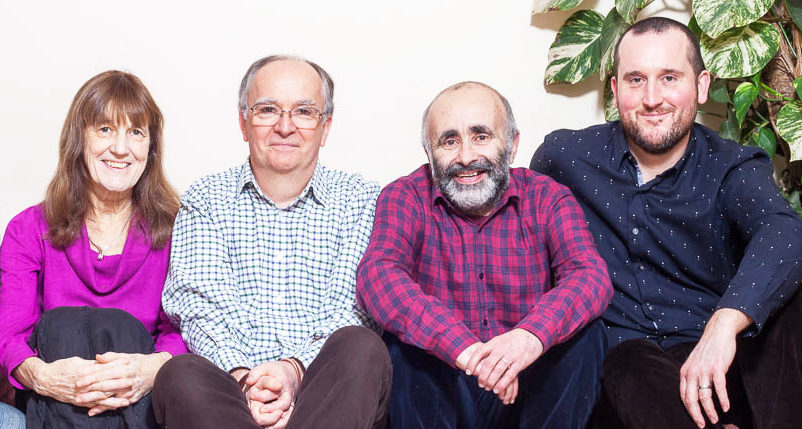 The Centre for Supervision and Team Development has been running supervision training since 1979 and is the longest running supervision training in the UK. Our aim is to train and support supervisors to provide supervision in the work place, on an individual, group, team, organisational and societal basis so that work is a place of purpose, achievement, self-worth, service, relationship, and creativity.
Our courses are open to anyone who supervises or who intends to supervise in the near future.
The courses are experiential which helps to build up a sense of safety and community.
The rich mixture of participants with different backgrounds, orientations and experience builds an environment that challenges limiting beliefs and creates a supportive and creative learning experience.
Our teaching draws on learning from psychology, psychotherapy, group dynamics, inter-subjectivity, appreciative inquiry and systems thinking.
The seven-eyed model described in Supervision in the Helping Professions (see clip above) is a way of looking and has been found to be equally effective for clinical supervision (both individual and group), managerial supervision, spiritual mentoring and organisational supervision.
After completing the training, participants can attend regular supervision sessions and training days.
As well as training for individuals, we offer bespoke courses for any organisation, team, charity or small business that wants to promote a culture of reflective practice.
The courses have now been run in a number of countries including New Zealand, Ireland and South Africa and 15 years ago we introduced the supervision certificate. Besides being part of the certificate course and training as a supervisor the Core, Therapeutic and Group supervision courses are also stand alone courses which have provided and continue to provide CPD and an opportunity to develop oneself as a supervisee.
This is modular programme which can be take as a full certificate programme, (see Certificate in Supervision in the menu), or as stand alone courses.
Participants who have trained in supervision elsewhere often like to take one or more of the courses; they also provide excellent CPD and for those who have completed our certificate there is a possibility of repeating a course at a cost of £150 if the course is not fully booked.