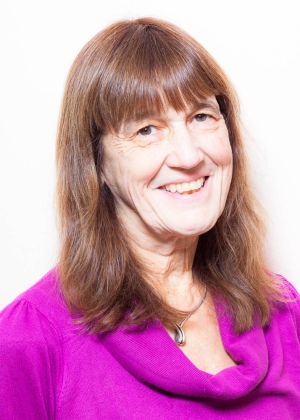 Online drop-in Group Supervision with Joan Wilmot

For several years before the pandemic I ran a monthly drop–in group supervision on a Friday afternoon at CCPE in London.
I have received many requests to reinstate a monthly group which I would like to do,  so it will be on Zoom instead of face-to-face.  This means I don't have to be in London or anyone else for that matter!
It will continue to be for graduates and under graduates of our trainings, and friends of them.
Timings: Wednesday evenings monthly 7.30 pm – 9.00 pm on the following dates:
Joan Wilmot is inviting you to a scheduled Zoom meeting.
Topic: Drop in monthly supervision group
Time: This is a recurring meeting Meet anytime
Join Zoom Meeting
https://us02web.zoom.us/j/84313544471
Meeting ID: 843 1354 4471
First Wednesday of the month
Next meetings:
4 October 2023
1 November 2023
6 December 2023